Property Sales
Whether you are looking for a Beach, Golf or Country Property…. Murcia Property Services can help! We work in collaboration with private sellers, agents and banks to find you the right property at the best price. Once you have found your dream property we will be here to guide you every step of the way.
Latest Property for Sale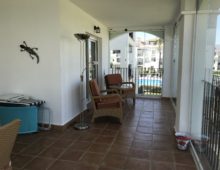 € 110,000
130 1A Atlantico Hacienda Riquelme,
Murcia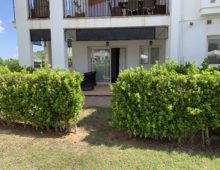 € 110,000
73 0A Indico Hacienda Riquelme,
Murcia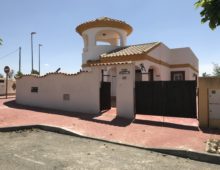 € 199,950
Avenida Las Marias 40 Sucina,
Murcia
Holiday Lettings & Long Term Rentals
Murcia Property Services will arrange all aspects of the rental process which includes Marketing, Viewings, Tenant Vetting, Inventory and Regular Inspections. We are also proud to offer a Rental Income Guarantee including Legal Services in the unlikely event your tenant refuses to pay the rent.
Latest Property for Rental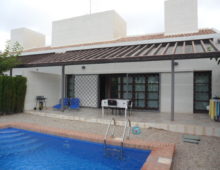 € 750
Villa 24-31 Peraleja Golf,
Murcia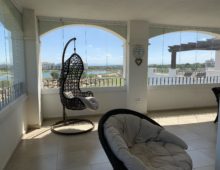 € 475
216 2C Atlantico Hacienda Riquelme,
Murcia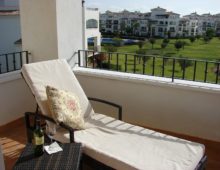 € 450
186 2C Atlantico Hacienda Riquelme,
Murcia
Additional Services
Property Management

Murcia Property Services provide a comprehensive, reliable and cost effective service throughout the region of Murcia. We offer a range of management packages to suit you and the requirements of your property and also individual services including key holding, cleaning, gardening, building maintenance and airport transfers. Click here for further information.
Insurance Services

Liberty Seguros offers a wide range of covers for your car insurance that you can customize and adapt to your needs to your own convenience. Contract security and trust.