HOUSE CONSULTATIONS
Would you like to get experienced, professional advice about your home? I am an architect who specialises in house consultations to maximise space, light & storage in your living space. Here are some ways in which I can help you, prices applicable to Dublin city (within the M50).
IMPROVE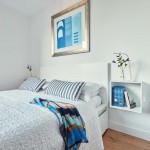 Do you have enough space in your home but feel that it is not working well? Would you like to improve the flow of space?
€399 | 2 Hours
EXTEND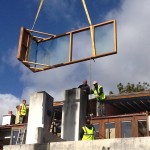 Do you need more space but don't know where to begin with the process of planning an extension?
€499 | 2.5 hours
REFINE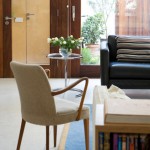 Have you completed extension, renovation or new-build works but need help bringing it all together?
€399 | 2 hours
DETAIL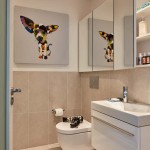 For clients of my consultation service who would like assistance in implementing their project, I can help bring those ideas to fruition.
€199 per hour
REVIEW
Have you had drawings prepared for an extension or a new home but are not sure if they best meet your needs?
€499 | 2.5 hours
€399 | 2 hours
STAGE
Renting or selling a home? Would you like to secure the best return with minimum outlay? I can help with thoughtful staging of your property.
€399 | 2 hours
RETURN
Should you wish to avail of a follow-up consultation, I can re-visit you at any time over the course of your project.
€399 | 2 hours
€249 | 1 hour
CONTACT

Contact me at 087 2940805 or [email protected] to discuss how I can help you make the most of your building project and to arrange your consultation.
Eva Byrne, Architect, FRIAI